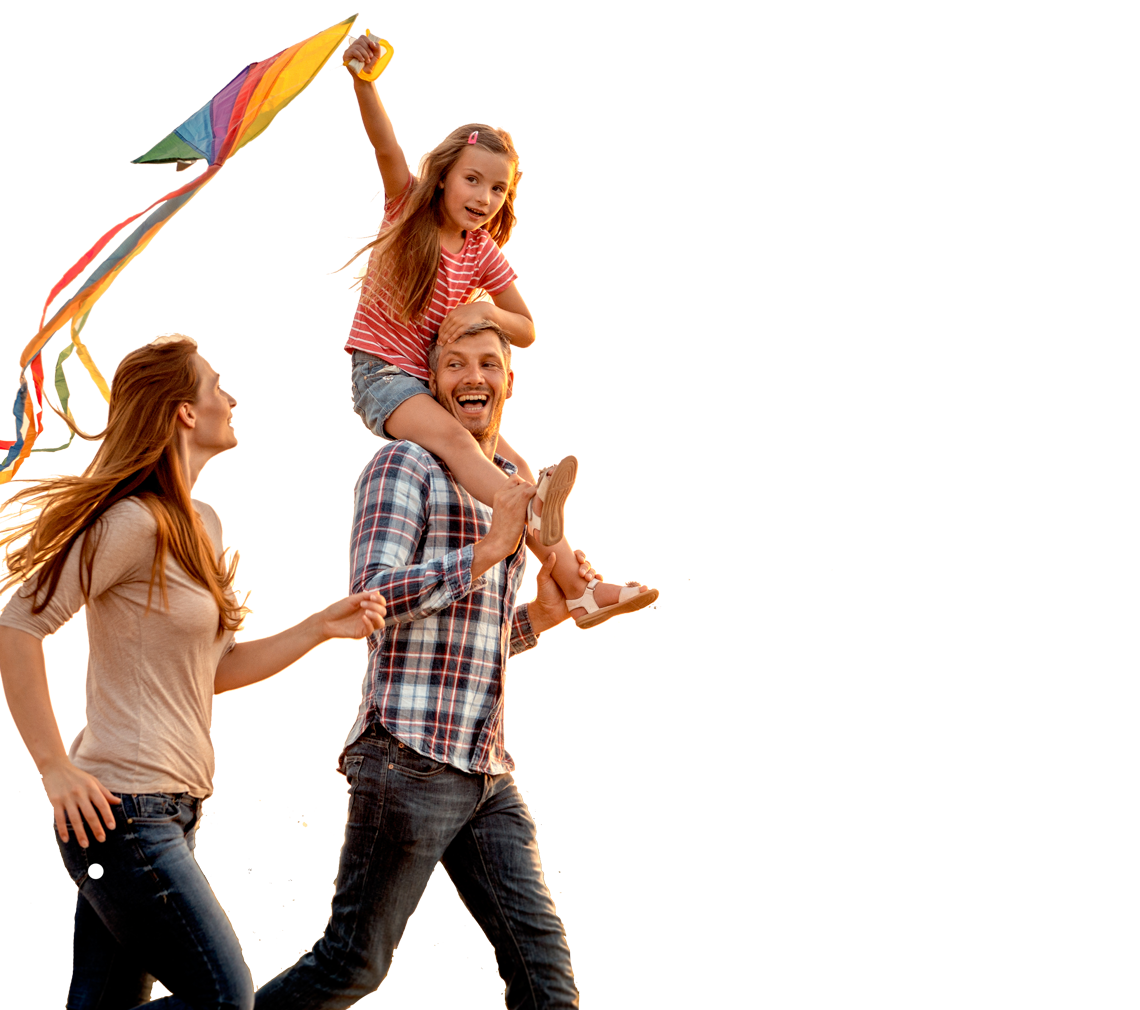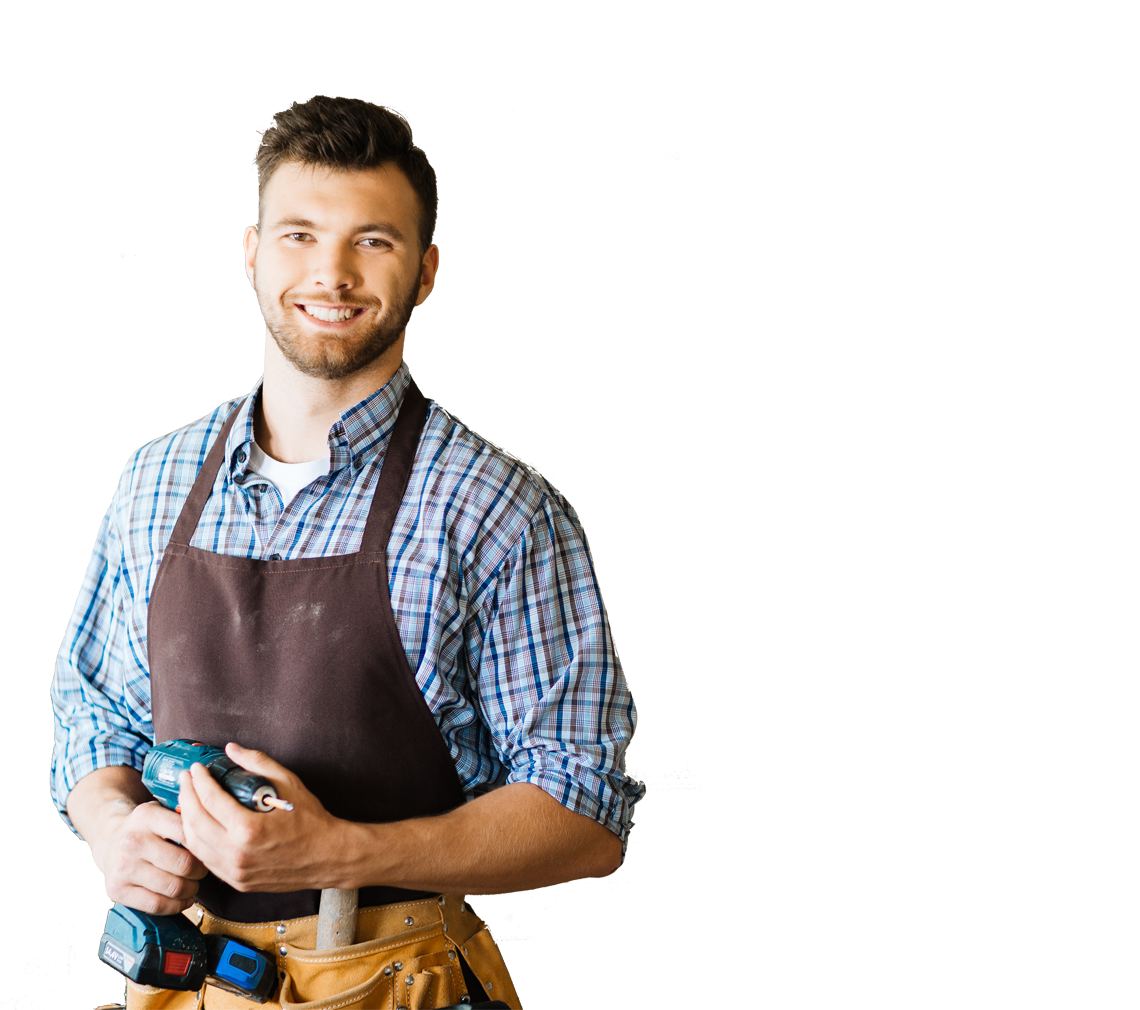 +90 (232) 328 06 20

Back To The Homepage
Who is the free consumer ? Who Can Become a Free Consumer?
What is required for subscription transactions? What operations do i need to do?
If I am an Ataer Energy subscriber, will the quality of the electricity I use change?
Will there be a change in my electicity meter to get electricity from Ataer Enerji?
How will my bills be delivered?
Will i remain without electricity during the subscription process?
Who will control my meter?
Will I be affected if the electricity is raised?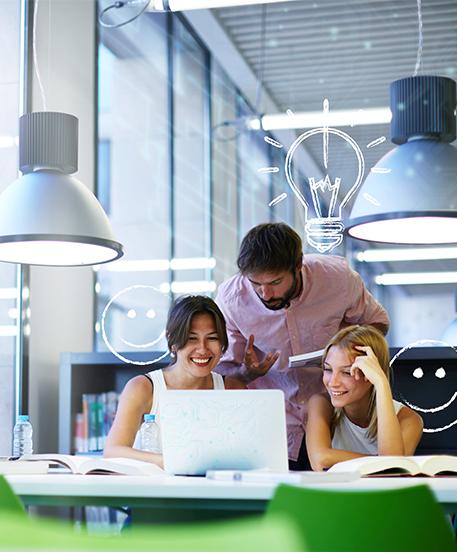 Our References